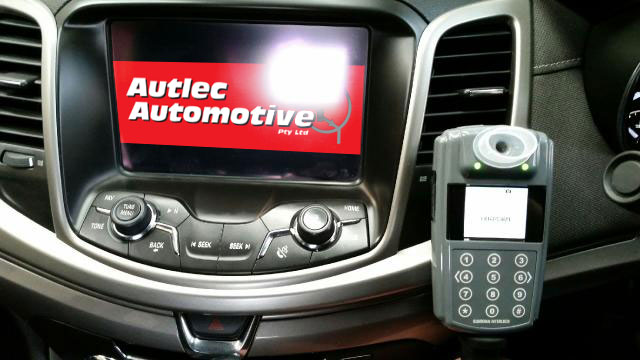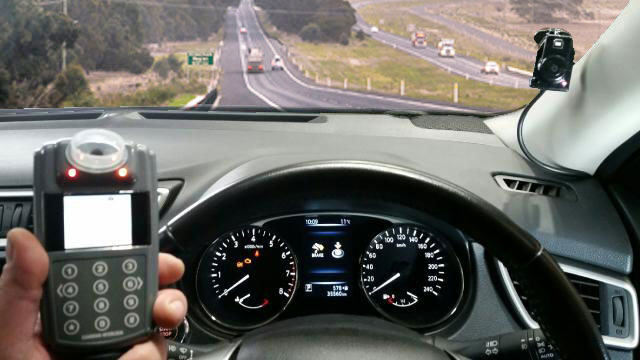 Alcohol Interlock Installation at Autlec Automotive
Here at Autlec Automotive, we are Vicroads authorised interlock installers, and Guardian Breathalyser Interlock Service Agents, making us the perfect choice to install your interlock.
Based in Clayton North, we provide the installation, servicing and removal of alcohol interlock devices to vehicles, and have been doing so since the introduction of these devices to Victorian roads since 2003. We service clients from all over Melbourne.
Having an alcohol interlock device in your vehicle means that providing a passing (any reading below 0.02 BAC) breath sample is necessary before you are able to start the vehicle and drive. Additionally, the alcohol interlock device does ask for retests at random intervals during your journey on the road. A camera takes an image whenever a test is completed.
Upon installation, we only require your driver's license number, as well as a copy of your Pension or Health Care Card (if applicable). The installation process includes comprehensive one- on- one training and instruction of what is involved in being on the VicRoads Mandatory Alcohol Interlock Program (MAIP). During the installation process, no damage whatsoever is done to your vehicle (no holes drilled, dashboard plastics modified, etc). Upon removal, your car returns to its original condition. All work is carried out professionally by qualified Auto Electricians.
Monthly servicing is another requirement, where all of the information regarding the activity and use of the alcohol interlock device is downloaded. This information is stored on a database that only VicRoads have access to, so monitoring of the participant's progress on the program by the authorities occurs automatically. At servicing time, the monthly service fees are payable, and then your vehicle is set to drive for another month. A typical monthly service takes approximately ten minutes to complete. Our trading hours also include Saturday mornings for your convenience, and bookings for the monthly servicing are not required. Simply come in anytime we're open and we'll conduct our service in the most timely and efficient manner.
We also have interlock devices available for private lease or purchase, including portable hand-held breathalysers. Fitment to trucks and motorcycles is also possible, late model European and hybrid petrol-electric vehicles are our specialty.
Over the years, we have seen a raft of changes in the industry, however there is one thing that hasn't changed- our unwavering commitment to providing excellent customer service and support. We are here to assist you every step of the way, from installation to removal.
Contact us today!

Benefits of the Guardian Breathalyzer
Quick servicing
Fast warm up time
Ease of use with blow-hum technique
Australia-wide support
Contact us today!