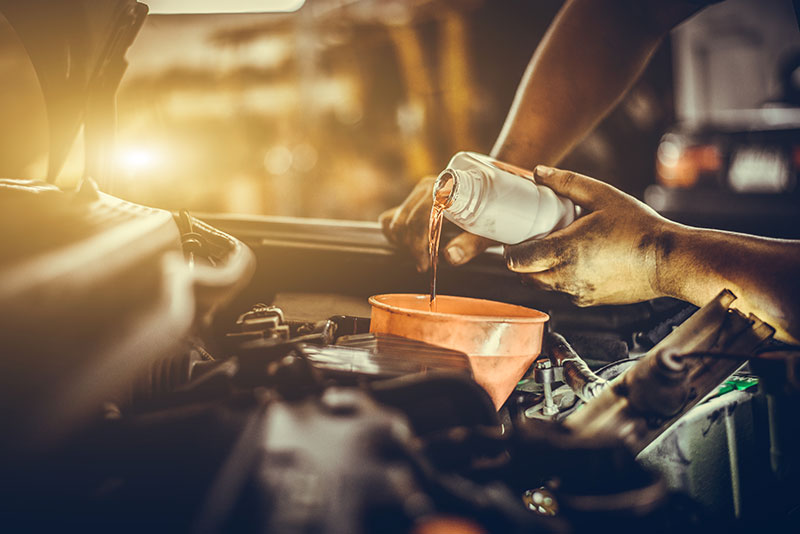 Logbook Servicing
Whenever you purchase a new vehicle, the manufacturer provides you with a warranty that protects you from parts failures. This warranty is only valid, however, if you have your car periodically serviced by a certified mechanic, according to the vehicle's logbook. A lot of people think you will lose your warranty if you have your car serviced somewhere other than the dealership, but it's actually illegal for manufacturers to discriminate against you based on your choice of repairer.
Here at Autlec Automotive, our skilled mechanics can provide logbook servicing for all petrol passenger vehicles.
Contact us today!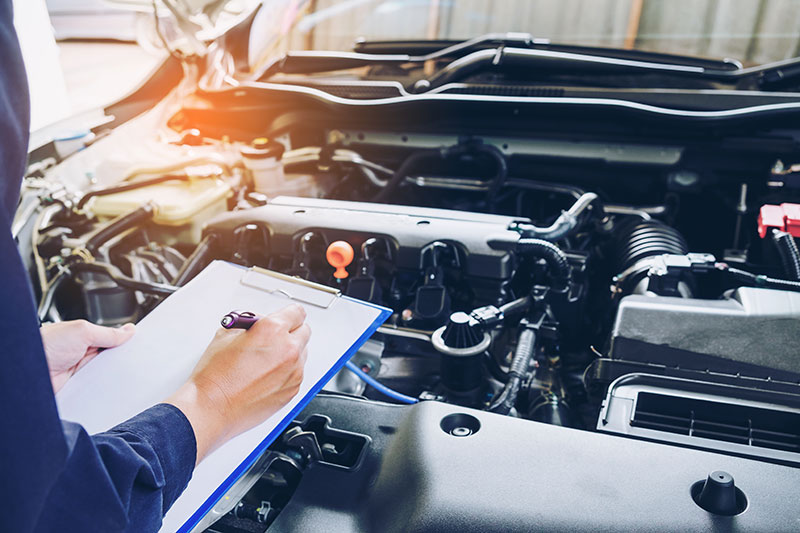 Vehicle Inspections
If you're thinking about buying a secondhand vehicle, we would recommend bringing it in for a pre-purchase inspection. This inspection is a thorough check of the vehicle, ensuring you know exactly what you're buying, and avoid any nasty surprises.
Speaking of nasty surprises, if you're planning a long road trip, or a camping trip, we would urge you to bring your vehicle in for a quick and affordable pre-trip inspection, for peace of mind.
Contact us today!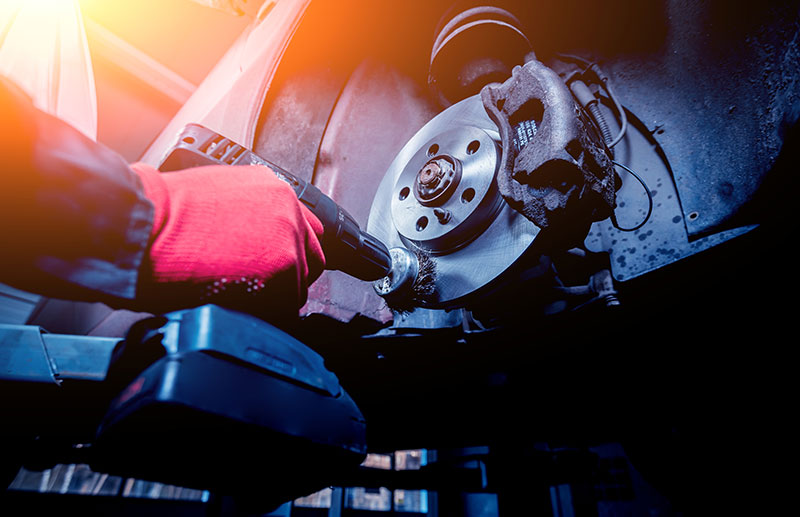 Brake Services
Your brakes are the most important safety system that your car has. While other safety features, like airbags, can only reduce the severity of an accident, your brakes act preventatively, and the condition of your brakes is often the deciding factor between an accident and an emergency stop.
Here at Autlec Automotive, our skilled technicians can help you with:
Brake component machining
Brake component replacement
Brake hose repairs
Contact us today!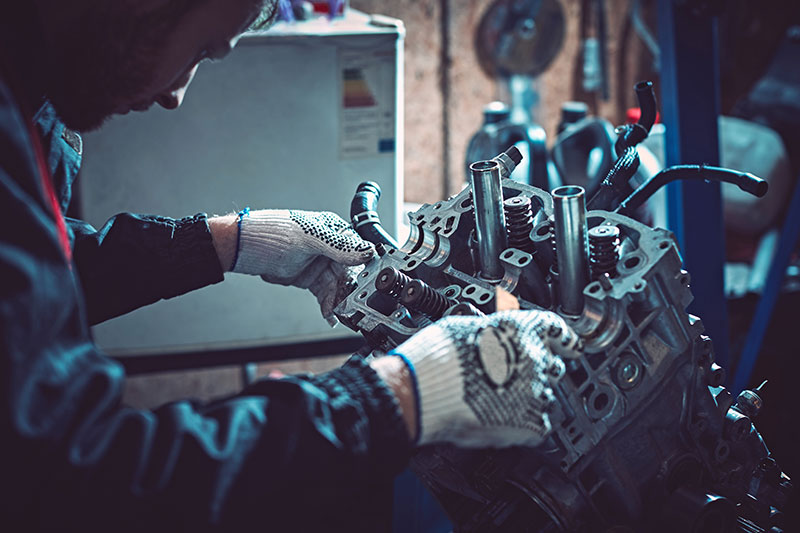 Engine Services
The engine is the heart of your car. If your engine isn't working, it doesn't really matter what state the rest of your car is in, it isn't going anywhere.
Here at Autlec Automotive, our accomplished technicians can provide the following engine services:
Compression testing
EFI/Ignition Diagnostics
Contact us today!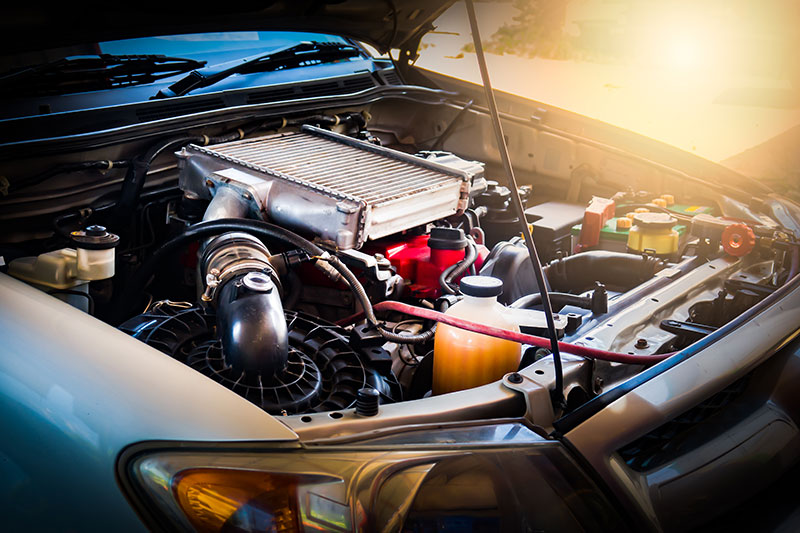 Cooling System Services
If your radiator is malfunctioning, it can cause a wide range of issues, from reduced power output and fuel efficiency, to decreased engine lifespan as overheating and leaking coolant damages the engine. If these problems are left untreated for long enough, they will render your vehicle immobile, with mounting cost of repairs.
Autlec Automotive's talented mechanics can help you with:
Radiator/heater unit repairs and replacement
Coolant flush and leak check
Thermostat check and replacement
Heater tap check and replacement
Contact us today!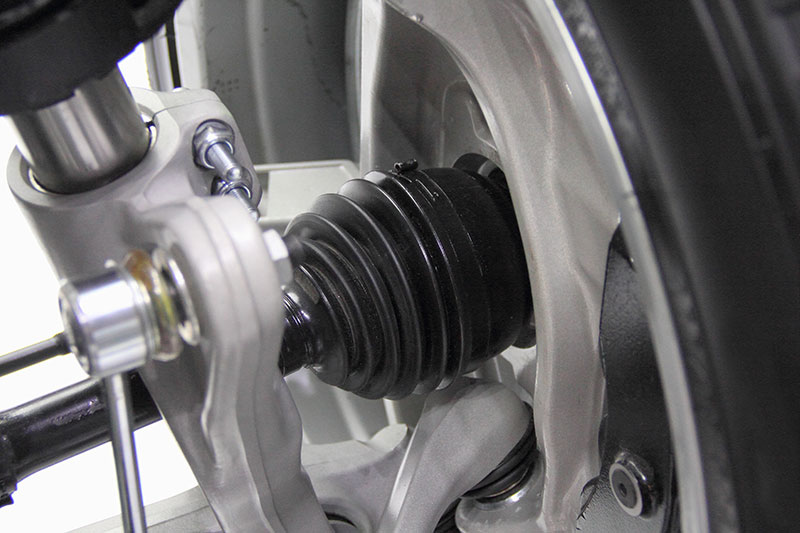 Other Services
We offer a comprehensive repair service here at Autlec Automotive, including:
CV Joint replacement
Windscreen replacement
Wiper blades
Tailshaft repairs/balancing
Handbrake adjustment
Contact us today!